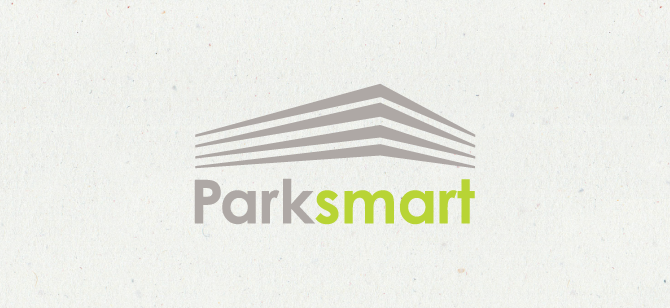 "Human mobility has always been an intrinsic part of human development," emphasizes a United Nations report on human development. "Human mobility plays a central role in global and local processes of social, economic and political change: it is both molded by and helps to mold these global transformations."
Human creativity and our aspiration for mobility fueled the development of extraordinary tools to move us across the face of the planet. Yet there's a downside to our current tools: Transportation has the highest growth of CO2 emissions of any industrial sector, accounting for 14 percent of global greenhouse gas emissions. In the U.S., where 86 percent of workers commute to work by private vehicle, it's nearly double that. And this is a global trend: recent data points to transport as the single largest driver of greenhouse gas emissions in Europe. As Vox recently reported: "For the first time since 1979, America's cars, trucks, and airplanes emit more carbon dioxide than its power plants do."
Now, an extraordinary convergence of new mobility technologies; connected people, vehicles and buildings; and a growing awareness of how we build and sustain livable communities promises to expand mobility options to more people, while using fewer resources and reducing our planetary impact. Enter Parksmart, GBCI's latest tool to leverage the built environment to realize this promise and to accelerate our transition to sustainable mobility. Parksmart is the world's only rating system defining and recognizing sustainable practices in parking structure management, programming, design and technology.
Building upon the foundation of LEED's encouragement of access to mass transit, increased bicycle and alternative fuel vehicle use and the other approaches of its Location and Transportation category, Parksmart promotes forward-looking technology, programs and management practices in the parking facility itself. Inspired by USGBC's mission to improve the quality of life by transforming the design, construction and operation of the places where we live, learn, work and play, Parksmart certification emerged from real estate owners, parking operators and solutions providers seeking new business models that accelerate the adoption of high-performance, sustainable transportation and parking. Creating an aspirational standard for this industry was a key step in its market transformation.
An industry-driven, field-tested roadmap for high-performing new and existing parking garages in all markets, Parksmart certification recognizes the forward-thinking facilities shaping tomorrow's sustainable mobility network. In practice, Parksmart allows parking structures to
Increase energy efficiency and performance.
Reduce environmental impact.
Offer better lighting and ventilation.
Develop efficient parking structure management.
Promote alternative modes of transportation.
Integrate sustainable mobility services and technologies.
Diversify their mobility options and create stronger community relationships.
In a time of growing desire for more livable communities alongside a rising concern about our planet, sustainable mobility is a growing movement, and Parksmart serves as a key path to achieving its goals. This year's COP21 inspired a global campaign to decarbonize transport. Its organizers recognize this is a complex untangling process, relying on regulation, infrastructure, financing, business models and moral persuasion.
The great futurist Buckminster Fuller taught us that the way to create change is to build a new model that makes the existing model obsolete. Parksmart is a transformative tool to help us grow this new model and foster the market push towards decarbonized and sustainable mobility—for all.   
Talk to us about how Parksmart can build our future in your community.