Why Parksmart
Worldwide, the number of motorized vehicles is expected to double by 2030. Parking structure design and operation will shape the fuels powering these vehicles, how alternatives to single-occupant vehicles will be embraced, and the climate impact of our mobility.
Parksmart guides parking structures to positive impact by embracing parking and transportation best practices. It allows structures to move quickly to certification, or to make improvements over time and work toward certification.
Parksmart is a voluntary certification empowering high-performance parking facilities to improve mobility while using fewer resources. The Parksmart program accelerates the growth of business models integrating connected cars, consumer choice, multimodal mobility, smart parking and intelligent transportation innovations, and other rapidly advancing technologies. Parksmart garages utilize energy-efficient lighting and ventilation systems, guidance systems that help drivers find parking faster, idle-reduction technologies, electric vehicle fueling stations, car sharing, bicycle parking and stormwater management practices.
The high-performance structures, technologies and practices of Parksmart certified garages reduce energy consumption, maximize performance, and minimize waste, and encourage biking, car sharing, carpooling and alternative fuel vehicles.
Parksmart certification recognizes parking structures that: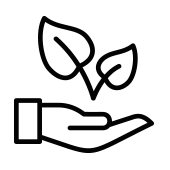 Reduce their environmental impact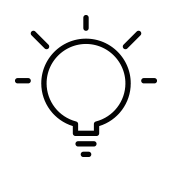 Increase their energy efficiency and performance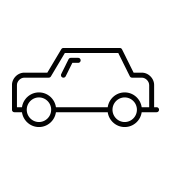 Manage parking spaces efficiently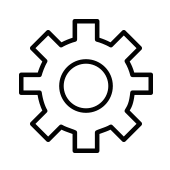 Encourage alternative mobility options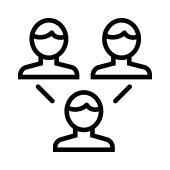 Strengthen community relationships