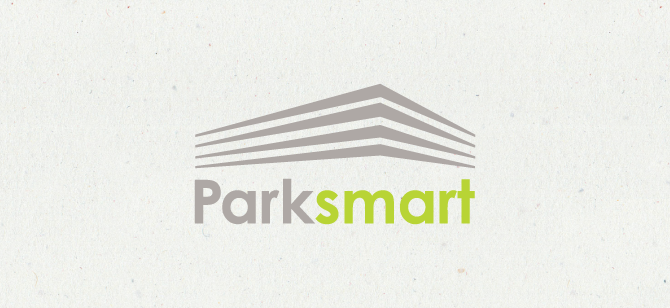 At USGBC, one important goal of our vision is promoting sustainable mobility around the world. We believe that parking and sustainability are not mutually exclusive concepts. We say that every story about a green building is a story about people, and every story about parking is a story about the connection between people and the planet. In the United States, there are between 105 million and 2 billion parking spaces for roughly 300 million vehicles, and these automobiles are parked for roughly 95 percent of their lifetimes, yet we rarely think about how parking spaces affect the environment.
How we operate our parking can significantly reduce our environmental impact, especially regarding carbon emissions, pollution and fuel consumption. Through collaborative, integrated and innovative green parking practices we can promote sustainable mobility for all. This will enable our parking structures to achieve increased energy efficiency, reduced environmental impact, improved parking space management, integrated sustainable mobility services and technologies, enhanced performance and stronger community relationships.
We asked ourselves how could we ensure speed to market transformation in the transportation and parking facility sector? Our answer is Parksmart—the world's only rating system defining and recognizing sustainable practices in parking structure management, programming, design and technology. In January 2016, GBCI integrated with the Green Parking Council and began administration of Green Garage Certification—now known as Parksmart. Parksmart created an industry-specific approach for recognizing green parking spaces in alignment with USGBC's mission and goals. We strongly believe that sustainability in parking is integral to the greening of the built environment, and we see Parksmart as a way to further our portfolio and mission of recognizing excellence in green performance, business and practice.
The parking industry has a unique opportunity: buildings and transportation are the two biggest drivers of CO2 emissions globally, and investors, property owners and consumers are looking for greener solutions. Leaders across the globe understand that sustainability works and are committing to building healthier communities. At the same time, these leaders also understand that they will do well by doing good. There is increasing evidence that shows purpose-driven models are also good business models for the long term, and consumers are asking for a more sustainable future and increasingly making spending choices on that basis. Clearly, the parking industry plays a large role and can help educate drivers and consumers about green parking initiatives and practices by leading by example and implementing green parking policies.
Today's parking structures, management, practices, programs and business models will not be tomorrow's. We have it within our power to positively impact the quality of our built space and by extension, strengthen our planet and its people. Parksmart is a key solution to achieve this and mitigate the current challenges associated with parking and, eventually, mobility.